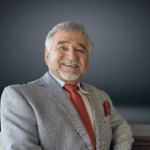 Steve Kurylo
Founder & CEO
Hello, I'm Steve Kurylo, the proud owner of Magnum Mortgage Corp.
I look forward to sharing my story and hope that you will enjoy getting to know me better.
When I was younger and looking to create a secure source of capital for my retirement, the stock market looked enticing, but after years of speculating, it did not provide the return I was looking for. As a result, I shifted my focus to mortgage investing.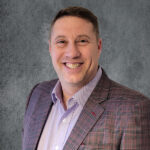 Mark Berry
Managing Partner
Hello, I'm Mark Berry, the Office Manager of Magnum Mortgage Corp. I oversee the originations, the funding, the lender relations and the borrower experience for Magnum Mortgage Corp.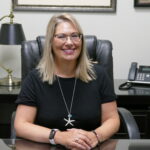 Christine Banks
Investor Relations
Christine Banks, is our Investor Relations Manager with Magnum Mortgage Corp. Christine not only maintains and builds long lasting relationships with our Mortgage Investors, she also processes and oversees Mortgage Files once approved by the Underwriting Team. In addition to this, she also monitors Investor Renewals, Mortgage Defaults, processes the Mortgage Payouts and Discharges, and plays a key role in her assistance with Foreclosures. We don't know where she finds the time!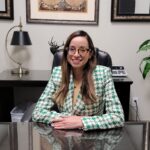 Carol Solis
FINANCIAL CONTROLLER
Carol Solis is our Financial Controller at Magnum Mortgage, overseeing the day-to-day operations of Magnum's finances. Carol is responsible for all accounting functions and bookkeeping for Magnum, which plays a key role in the business' success. Prior to working with Magnum Mortgage, Carol was working as a Bookkeeper & Commercial Counselor in the Netherlands for over 6 years, which helped Carol to realize her love for numbers. She joined us in February 2022 & has been happy her contributions have been able to aid in making Magnum's mission & vision a reality, through accurate & timely financial data. Carol obtained her Bachelor's degree in Business Administration from Universidad Centroamericana (UCA) in Nicaragua; & obtained a Master of Business Administration from the Hague University of Applied Sciences in the Netherlands.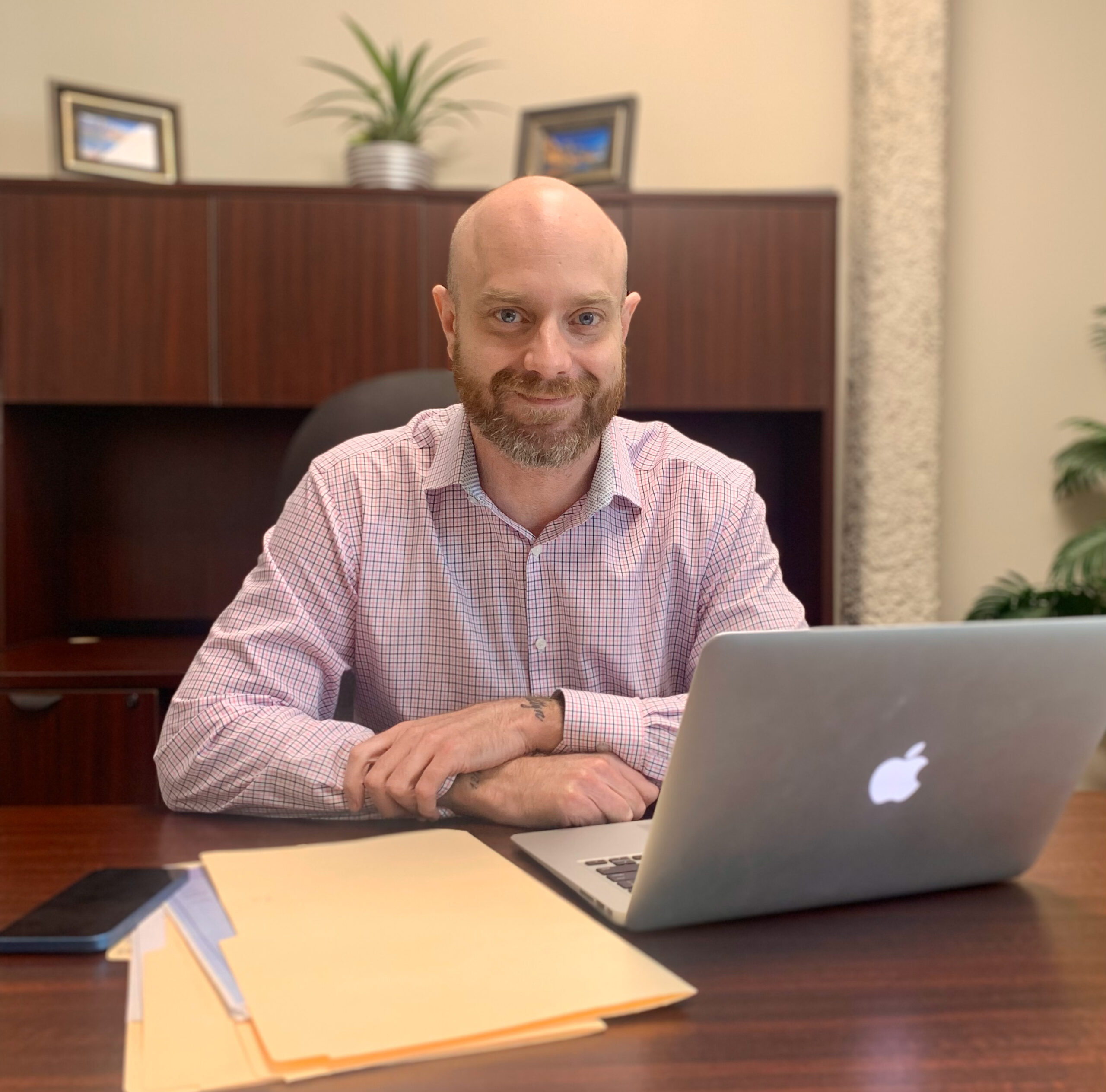 Mike Larue
Senior Underwriter
Michael LaRue brings 22 years of experience in the industry to his role as senior underwriter.  Most recently Michael has been a mortgage agent with TMG The Mortgage Group as well a previous roles with Mortgage Intelligence and RBC.  When outside of work Michael enjoys an active family lifestyle and coaching hockey.